Gorgeous gifts deserve to be presented in grand style but if wrapping is not your strong suit or you're short of time, we've got you!. Let us help relieve some stress during the holidays and any other day by letting us wrap your gifts!
We will custom wrap your gifts for you for the right fees depending on the size or number of items. The fees include the following: workmanship, wrapping materials and if desired, an embellishment. Our expert gift wrapping service will ensure your family and friends receive beautifully packaged presents for all occasions. If you wish to buy baskets or boxes from us, they come at an extra cost. Prices of gift boxes, bags and baskets depends on the size, type and availability.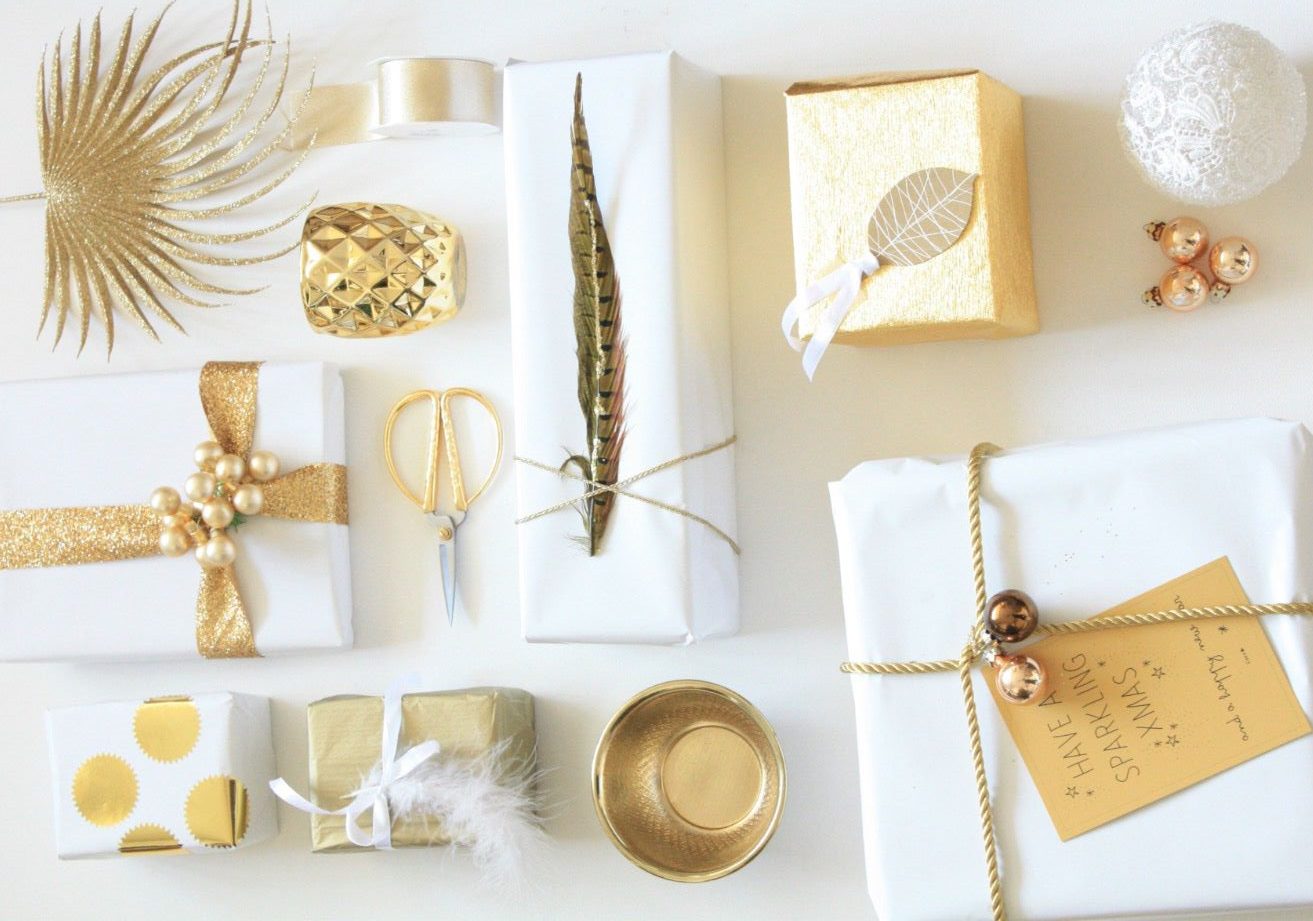 Our goal is to take the stress and worry out of gift presentation so you can focus on the things in your life that really matter. We believe that presentation is everything so for those special times when ordinary just won't do, boxnwrap adds just the right amount of flair and personality.  Be the Envy of the gift table.​
Please make sure to have the item already in it's box. Otherwise, if boxes are provided an additional fee will be incurred.
We require an appointment to be scheduled 24 hours in advance. Same day emergency service is available – for an additional fee.
You can drop off and pick the up your newly wrapped present the next day.
CONTACT US
---
Are you looking for unique and exquisite decor?  Whether one balloon, a bouquet, a column or an arch, we've got the tools and creativity to make every event exciting! Balloons are a fun way to add color and vibrancy to any event.
Don't just send flowers, send balloons! Balloons add lift to every occasion. Celebrate the important milestones in life with balloons for birthdays, anniversaries, graduations baby or bridal showers, every event is bursting with excitement with balloon bouquets. Or bring out a healing smile with a get well balloon bouquet. Personalize them for your special someone and have them floating.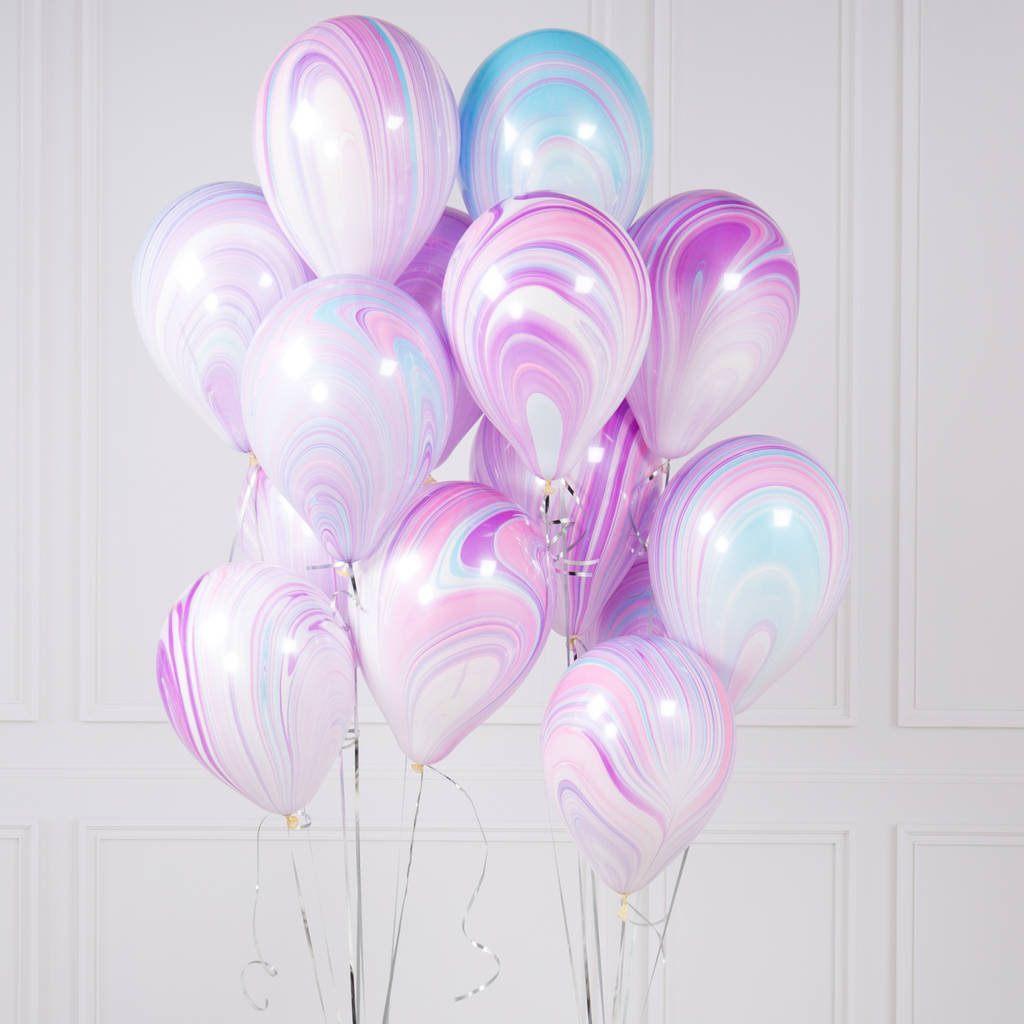 Elevate your next event with our balloon decor.  Give us a call or whatsapp us on +233 592773279 or email us at info@boxnwrap.com so we can create something awe inspiring for that special person and or event.
We require an appointment to be scheduled 24 hours in advance. Same day emergency service is available – for an additional fee.
---
Our cakes not only look good, they are super delicious and fresh! Try our best ever bakes, we have varieties of flavors and they are absolute showstoppers. A delicious assortment of mini cakes, Muffins, Cookies and many more. Contact us today!
Looking for customized desserts for your special events such as corporate functions, party events, weddings, or door gifts? Well, look no further! These party bites are sure to please the crowd. Explore more than 20 flavors and  selection of party bites, sweet and savory. Super fast and convenient to order. For further inquiry regarding corporate orders or bulk orders please Contact via whatsapp at +233 544054385.
NOTE: PRE-ORDERS ONLY
To place an order or make an inquiry, please whatsapp us on +233 544054385