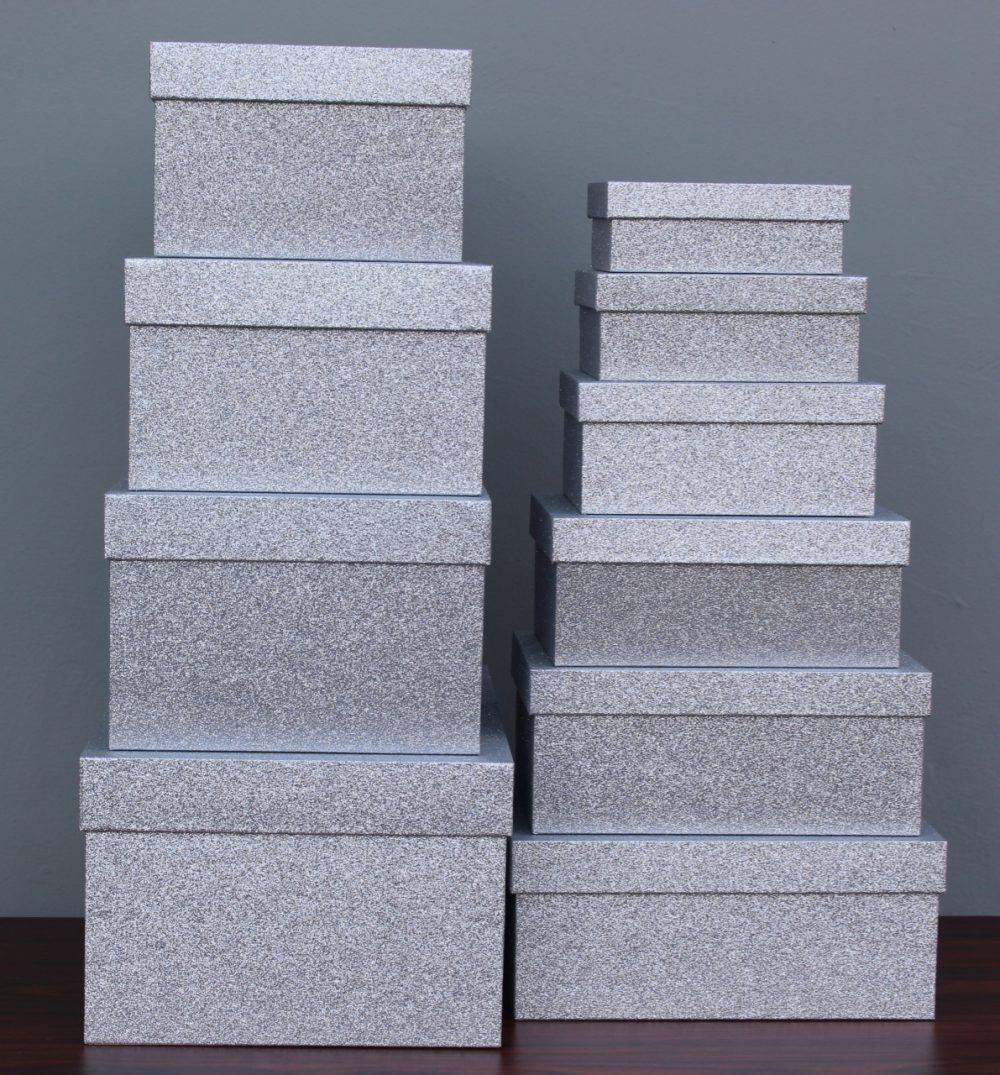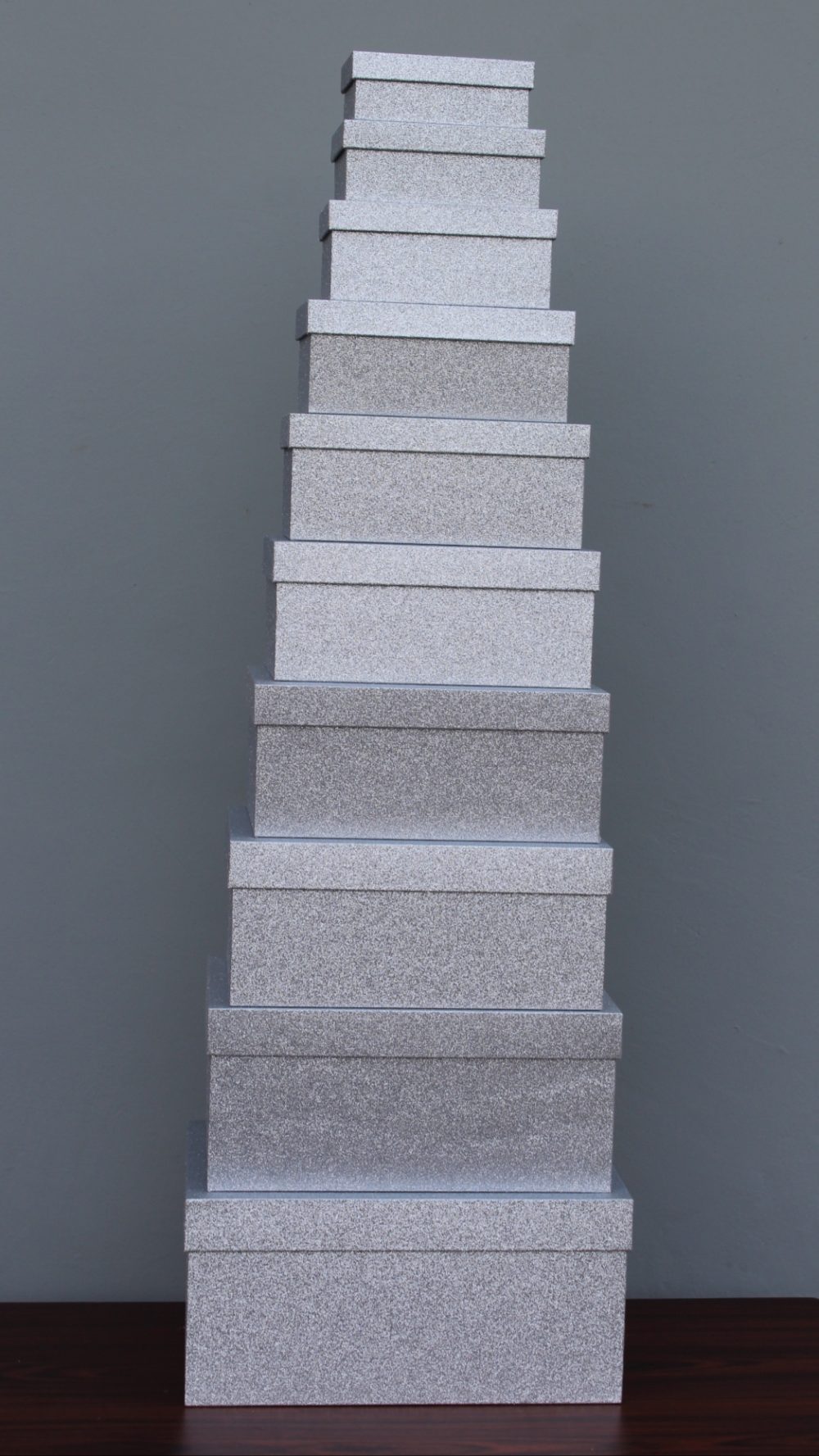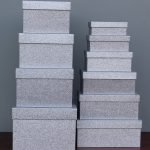 NESTED RIGID RECTANGULAR GLITTER GIFT BOXES
₵15.00 – ₵350.00
These beautifully nested rigid rectangular gift boxes are made of high quality card board. Use them together or individually as a gift presentation. Perfect as a wedding Present, for giving gifts, this set can also be used for a variety of special occasions including, Christmas, and birthdays.

Description
Additional information
Reviews (0)
Description
Comes in nested set in 10 different sizes.
Color: Rose red & silver
Made from strong cardboard
Textured finish
Dimensions:
Box 1 (14 x 8.5 x 5 CM)
Box 2 (15.5 x 10.5 x 6 CM)
Box 3 (17.5 x 12 x 7.5 CM)Box 3 (17.5 x 12 x 7.5 CM)
Box 4 (20.5 x 14 x 8.5 CM)
Box 5 (23 x 15 x 9.5 CM)
Box 6 (25 x 16 x 10.5 CM)
Box 7 (27 x 17.5 x 11.5 CM)
Box 8 (29 x 20 x 12.5 CM)
Box 9 (31.5 x 21 x 14 CM)
Box 10 (34 x 23.5 x 16 CM)
Additional information
| | |
| --- | --- |
| Size | Box 1 (14 x 8.5 x 5 CM), Box 2 (15.5 x 10.5 x 6 CM), Box 3 (17.5 x 12 x 7.5 CM), Box 4 (20.5 x 14 x 8.5 CM), Box 5 (23 x 15 x 9.5 CM), Box 6 (25 x 16 x 10.5 CM), Box 7 (27 x 17.5 x 11.5 CM), Box 8 (29 x 20 x 12.5 CM), Box 9 (31.5 x 21 x 14 CM), Box 10 (34 x 23.5 x 16 CM), Set |
| Color | Rose Red, Silver, Gold |