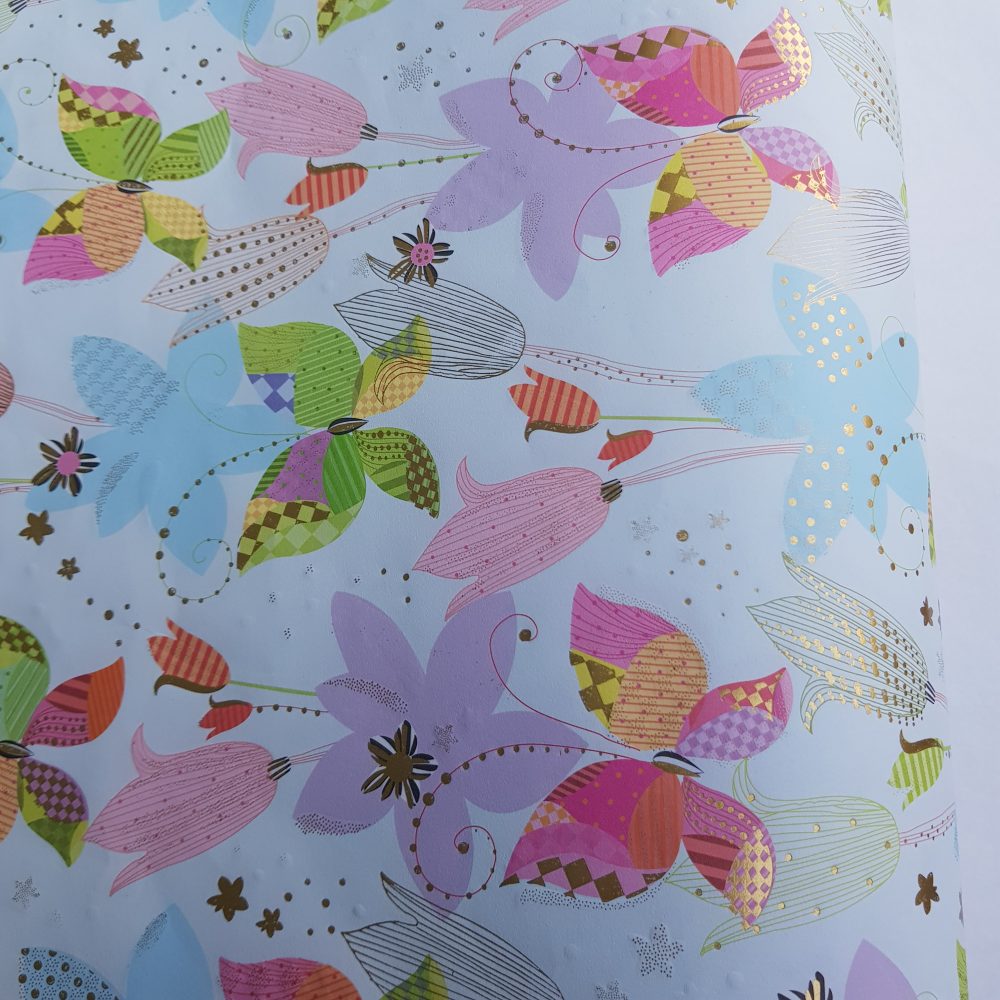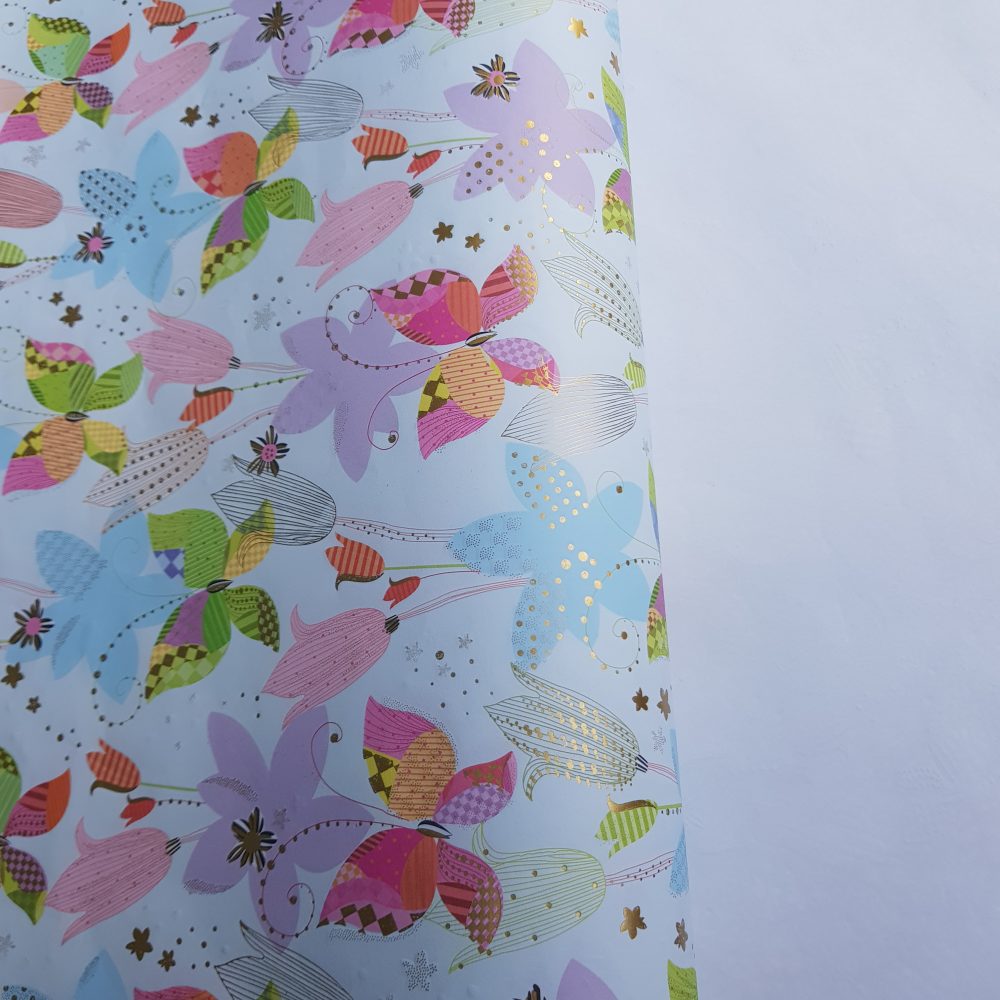 ELEGANT FLORAL WRAPPING PAPER
₵10.00
Make sure every gift you give has a layer of love by packaging your gifts with this gorgeous wrapping paper accented with gold foil. It features a bright and bold floral print. From garden parties, bridal showers to birthdays, this print works for any occasion!
Description
Dimensions: L 30.5 x H 22.5
NB: PLEASE VERIFY THE MEASUREMENTS BEFORE PLACING ORDER
Actual color may vary from the photo. We do our best to match the color swatches to the actual product color; however different monitors, different die lots, lighting, and other conditions prevent us from guaranteeing exact matches.